Stop, drop and shop for the holiday season! As all of Santa's little helpers know, it's never too early to get started on your holiday shopping list. If you're lacking inspiration or simply want to delight your loved ones with luxury gifts of self-care, you're in luck!
There's an Aveda gift set for everyone on your list.
Gift all of the special people in your life an Aveda gift set—beautifully wrapped and ready to give. The gift sets are available at a variety of price points, so you can choose your own holiday adventure.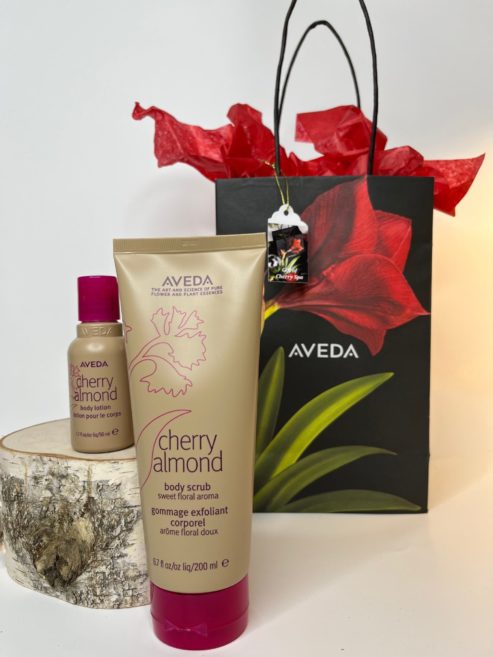 Here are a few of our favorite suggestions:
Let's tackle your holiday shopping together! Stop by to shop our selection, or browse our online shelves here.
Don't forget to book your holiday appointment! Our books fill up quickly—schedule your appointment today by calling 540.785.4004, or book online here.